"OUR GOAL IS TO HELP YOU ACHIEVE YOUR GOAL"
OFFICIAL BACKSTAGE TANNING TEAM
UPCOMING EVENTS
We are specialists in competition tanning for bikini and physique models and body builders, using Jana Tana products used and trusted by Arnold Schwarzenegger. We understand that a competition tan is not like a regular salon spray tan and know exactly what the judges are looking for!
Tan@Home has years of experience of tanning champions. We appreciate the blood, sweat and tears you have invested and that your stage presentation can make or break your career. Our professional level equipment and tanning products give you the perfect stage tan. Our prescriptive approach brings out maximum definition to showcase your hard work.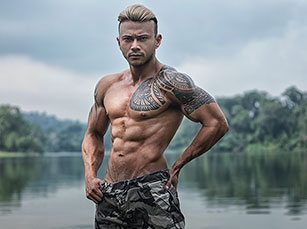 THE PRO'S
We have tanned some of the biggest names in the industry, and worked with the backstage tanning team for the ARNOLD CLASSIC ASIA, NABBA / WFF and MUSCLE MANIA.  Our team of internationally trained and accredited tanning technicians are trusted by the Pro's – so you know that your tan is in safe hands with us!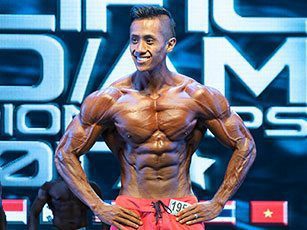 THE WINNING COLOR
We understand that your competition is not just one day a year and is beyond just a few months of training. This is why we use the best products and strive for every tan to have the personal detail it deserves, using natural colour range and diversity of shades to suit the Asian market, as well as the harsh humidity.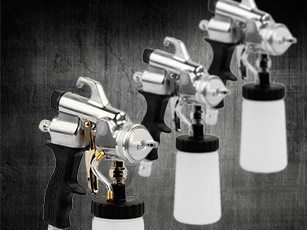 THE BIG GUNS
We know that a competition tan is not like a regular salon spray tan for a beach holiday!  It needs to bring out maximum definition to showcase your hard work and not a "blanket tan" that actually dulls down your physique.   The perfect stage tan is a play between the light and shade of your own definition that is achieved with a variety of spray guns and contouring techniques.    That's why we use the latest air machines and a variety of stainless steel precision guns to guarantee the perfect stage result.
Additional services
Our talented team also consists of professional hair, make-up and tattoo cover-up artists. Please let us know if you would like to book any of our additional services.
OFFICIAL TANNING TEAM FOR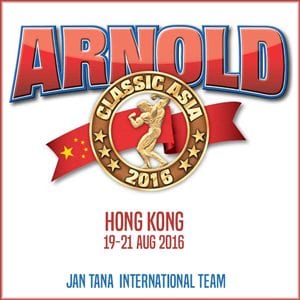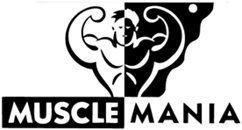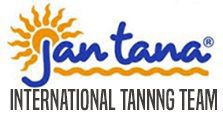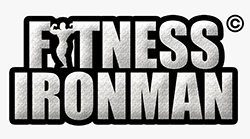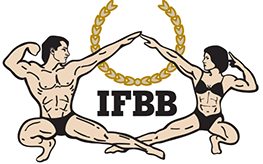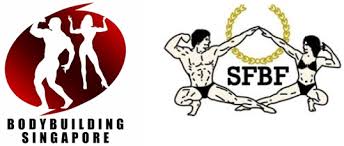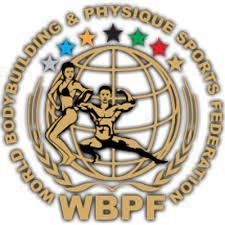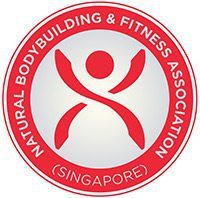 A FEW WORDS FROM OUR CLIENTS
I was very happy with the services Marg and her crew provided at the Arnold Classic Asia.  They were very attentive and it felt like we acted as a TEAM in creating the winning color and a great experience!
BY FAR the best tan I've had on stage so far.  Thank you for all your support and professionalism at at the Arnold Classic Asia!
The Tan@Home team is part of the Jan Tana International Team as well as my exclusive Asia distributor.  I cannot thank them enough for all the hard work and perfect tans at the Arnold Classic Asia.
Thank you Tan@Home!  I cannot thank the team at Tan@Home enough for the support and help they have offered to me and for the entire Singapore Team.  Thank you for your amazing tan at the Arnold Classic.
Yet again, thank you so much for my Winning Tan and the perfect color.  And for all the support for my photoshoot tans and preparing me for my overseas comps in Oz, NZ and Florida.
Check out our extensive FAQ for a quick answer.
Still have a question?  Send us a message and we will get back to you as quick as possible.
DON'T BE SHY ... GET IN TOUCH