FULL BODY SPRAY TAN FROM $60
MOBILE SERVICE
At your home, office, hotel or on location.  Or at our East Coast home Studio.
7 days a week
8am – 9pm daily
the experts
Fully trained team of international Tan Technicians.
RAPID TAN
Low downtime. Develops in approx 2 hours.  New 1 hour formula now available
all skin tones
Our iconic Tan Menu has a range of spray tan solutions for men and women of all skin tones
SPECIALISTS
In Wedding Tanning, Body Contouring, Competition Tanning for Bodybuilders and Fitness & Sports Models and Photo shoots.
Exclusively
at The British Club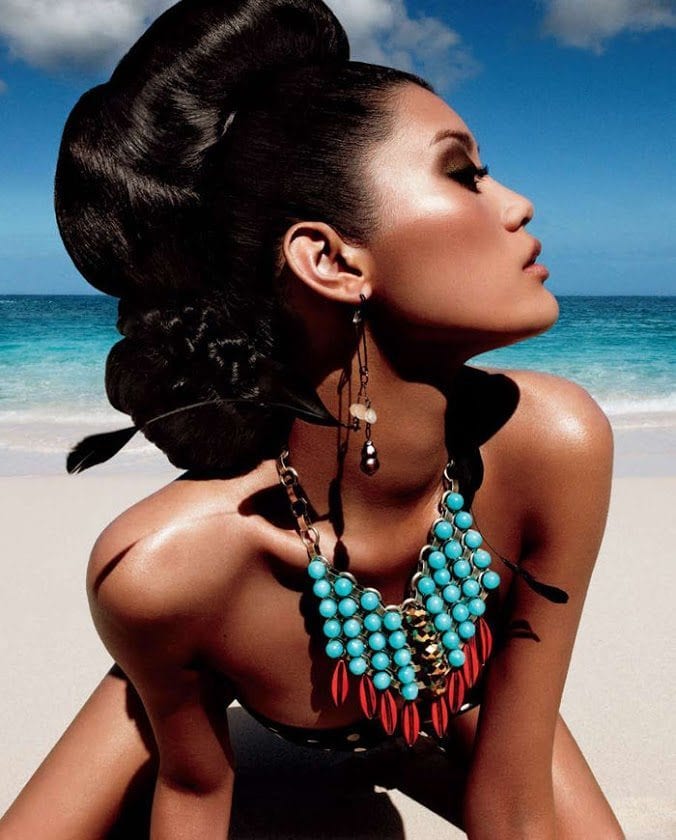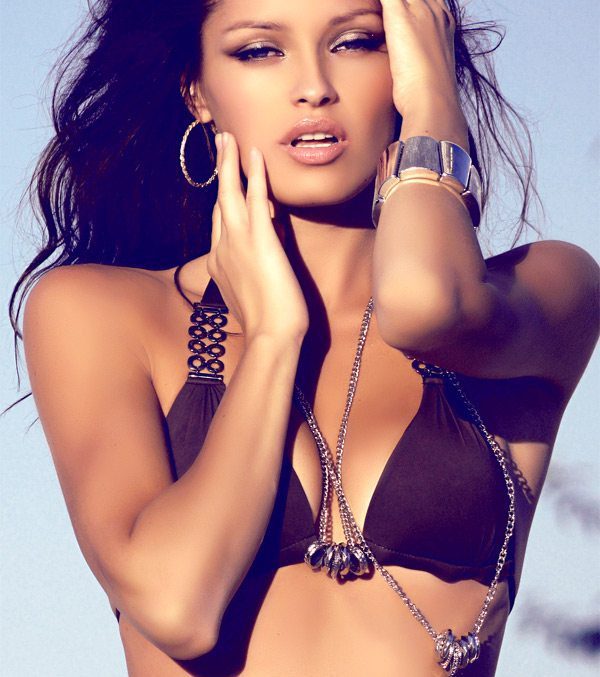 We are the pioneers of sunless tanning in Singapore.  We were the first Tanning Technicians over 9 years ago that bought tanning to our shores.  We also know that one size does not fit all!  There are so many tanning solutions on the market and they all produce a different result.  With our experience we know exactly what works in Asia's climate.  That is why we use a variety of the best brands of tanning products to tailor the tan that suits your skin tone and our climate.
Our team are considered the leading experts and industry trendsetter in Asia.  Our talent and brand has been featured on BBC World News as Asia's hottest new trend as well on speed dial to many celebrities who love our tans.  We specialize in Competition Tanning for Bikini and Physique Models and Body Builders and are trusted by Arnold Schwarzenegger (shameless name drop!)  as well as NABBA, WFF, IFBB,  Muscle Mania to name a few as the Official Tanning Team.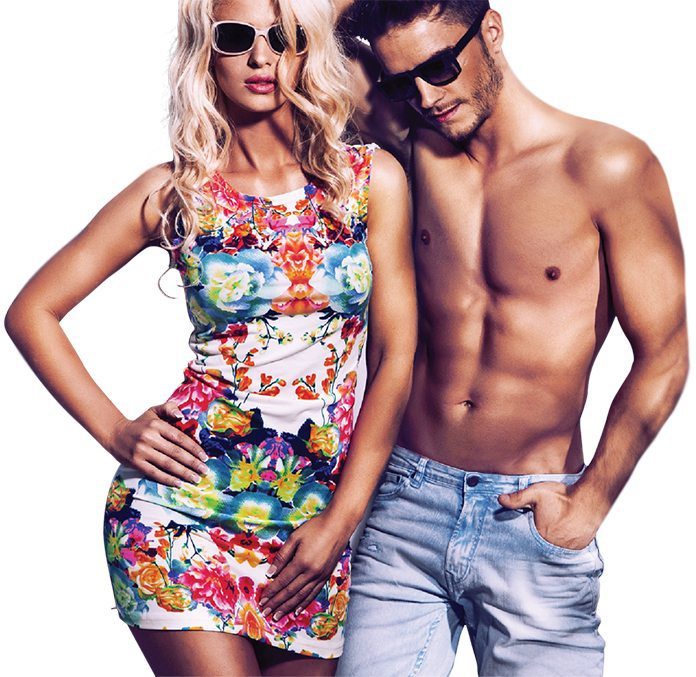 Our iconic TAN MENU offers you a guide for your color and finish.  However, the treatment is always customized to you, leaving you with a flawless stunning tan.
LADIES

MAN-HD

ASIAN BLEND

COMPETITION TAN

ULTIMATE WEDDING TAN
Check out our feature on BBC World News. In Asia, fair skin has long been seen as a sign of beauty. Women spend billions of dollars every year on products to whiten their complexions.  But times are changing as Asians look for ways to have the sun-kissed look without harmful ultraviolet rays.
Made in Australia ~ Enhanced for Asia
Backstage with Arnie as the Official Tanning Team for the Arnold Classic Asia in Hong Kong
TRUST THE PRO'S
You've invested blood, sweat and tears in preparing for your Competition.  Your spray tan is the finishing touch to highlight your hard work.  It is the icing on the cake that can make or break the judges decision!  We are the official backstage Tanning Team for all major competions as our goal is to help you achieve your goal..!  Trust the team that Arnie Trusts.
OFFICIAL BACKSTAGE TANNING TEAM
UPCOMING EVENTS
OFFICIAL TANNING TEAM FOR